SLRS provides American Sign Language interpreters, oral/lip-reading services, and notetakers. Committed to providing quality interpreting services, making communication easy and efficient.  An organizational member of  RID, our staff are professionally trained, and adhere to the NAD/RID Code of Professional Conduct standards and are educated and dedicated to the profession of interpreting.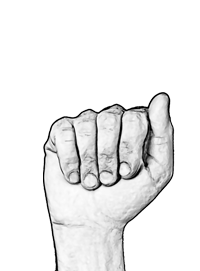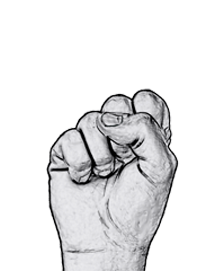 If you are Deaf or Hard of Hearing and have been denied services, please visit our Resources Page on ways to self-advocate or contact our office 405.721.0800 (888.842.9460) or on Facebook and we will advocate on your behalf.
We make your programs and services accessible to persons who are Deaf and Hard of Hearing by providing professional, trained/skilled, ethical interpreters. No matter the event, or location in Oklahoma we're here to assist you.